heracleum II pendant light replica
Release time:2014-10-23 Hits:400
Heracleum II
by Bertjan Pot
powered through Electrosandwich by Marcel Wanders
New: Heracleum II includes a new LED that allows endless technical possibilities,
making this new version much more efficient while providing unique and sparkling illumination.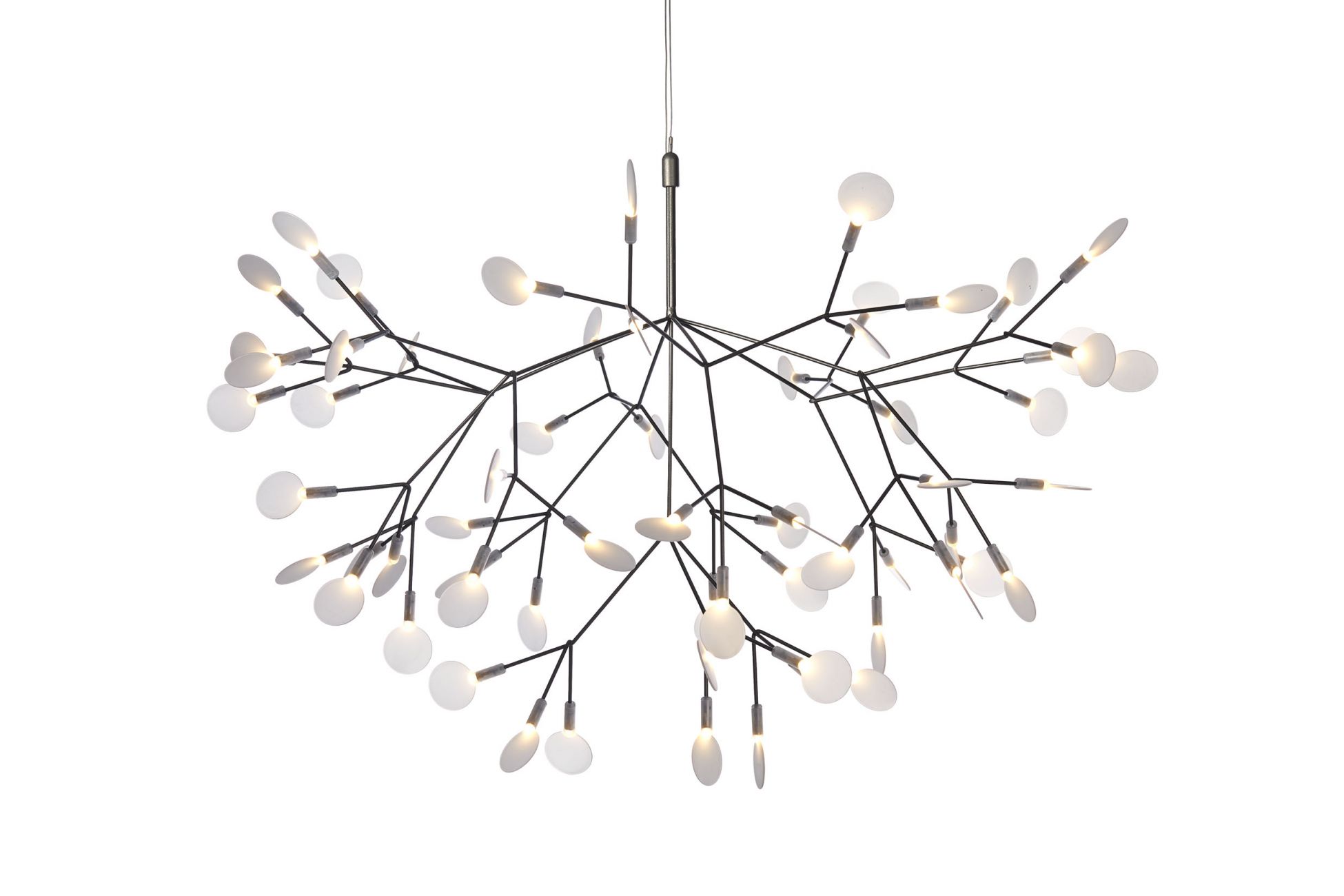 The Heracleum Small Pendant Light is a decorative LED fixture inspired by the Heracleum Plant. The white lenses ramify from one branch creating a technical, natural structure. By using the technique of conductive layers, the fixture remains delicate and thin. The Heracleum II Small Pendant Light's leaves are not frozen in one position, they can be freely re-positioned by rotating them around their stem. Features a steel canopy. Available in nickel or copper finishes. Ships with 9.84 feet of transparent cord.
Here below is our replica of this light: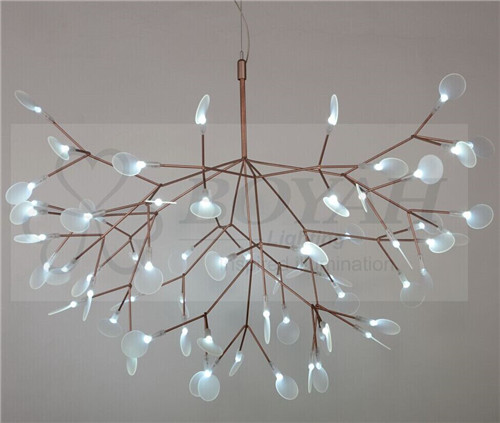 This replica light made of 304 stainless steel and Frosted PC,there is three different color available(Copper and black)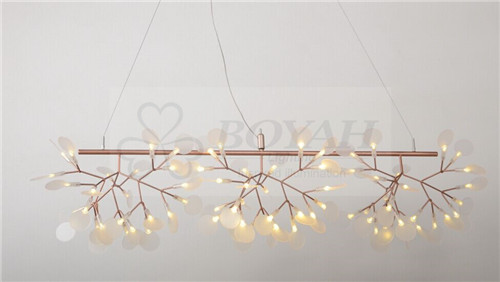 More details photos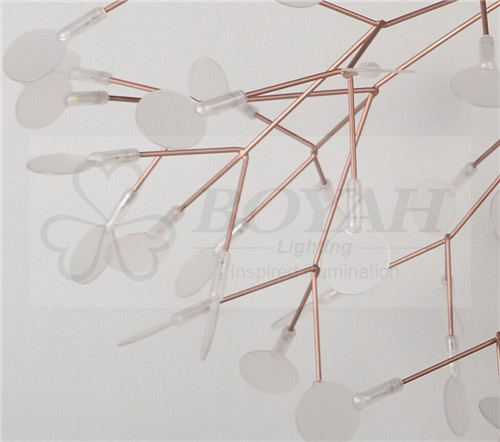 Warm white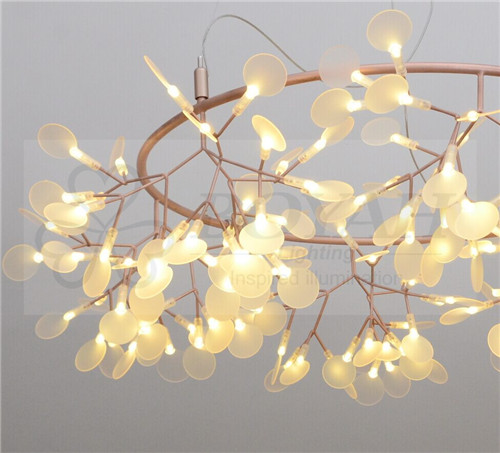 Cool white